32 and counting.
We thought it'd be interesting to do a 2016 update to our Summer Music Festival roundup from last year.
It's always useful to get a comprehensive view of the festival scene in China – to see what bands tends to dominate, what sounds tend to trend, and how the festivals themselves are branded.
That article last year was based on a Wechat post from a local music magazine (李乐为现场), but they haven't quite gotten around to their 2016 edition.
So here's our independently-researched update. While this is by no means comprehensive, there appear to be atleast 32 active festivals to come this year in China, compared to 33-34 last year (we're fairly sure we missed a few). There are a few big new names – Echo, Phoenix Burn – some expansions of existing festival brands – Storm, Strawberry – but the broad picture appears to be business as usual.
This is both good and bad.
The status quo lends a sense of much-needed stability to a volatile scene, and established annual franchises are the foundation for enduring festivals down the line. But the status quo also means stagnation – very few of these festivals seem to be pushing the boundaries, and are content to recycle the same bands, the same names, the same 'concepts' again and again.
But still – 32 music festivals is nothing to scoff at. Let's see what's happening this year:
(oh, and full disclosure: Concrete & Grass is run by Split Works, who are our parent company)
NEW ENTRANTS:
Echo Festival
They've been caught in a controversy over their ticket pricing.
Time: August 13-14
Location: Shanghai Expo Park
Tickets: ¥720
Lineup: Jolin Tsai, Lisa Ono, Pu Shu, Dj Shadow, Yves V, Stephanie Sun, Chris Lee, Jessie J
Phoenix Burn
Basically China's take on Burning Man, brought to you by d'ART and Le Eco.
Time: August 21-27
Location: Ulan Buh Desert, Inner Mongolia
Tickets: ¥1800
Lineup: Peter Van Hosen, Marc Romboy, Delta Funktionen, Bambounou, M.A.N.D.Y Philipp Jung
Storm Festival: Beijing + Guangzhou
China's largest EDM extravaganza expands to four new cities this year. Guangzhou on September 10-11, and Beijing on September 15-16.  The Chengdu edition in July saw Dash Berlin, Steve Angello and Far East Movement headline.
The Xiamen edition, scheduled for August 6-7, was ironically cancelled due to stormy weather.
Road to Ultra: Hong Kong
Time: September 17
Location: West Kowloon Cultural District, Hong Kong
Tickets: TBC
Lineup: Knife Party, Martin Garrix, Nero
Valley Folk Festival Beijing
Time: August 20-21
Location: New Great Wall Park, Shuiguan section of the Great Wall
Tickets: ¥320
Lineup: CowboyJunkies、胡德夫、野孩子乐队、万芳、沈庆、周云蓬、陈粒、好妹妹乐队、大忘杠、冷空气乐队
Concrete & Grass Music Festival
(formerly known as Echo Park. See here. FULL DISCLOSURE: Concrete & Grass is run by Split Works, who are our parent company.)
Time: September 16-17
Location: Shanghai Community Sports Club
Price: ¥360
Lineup: The Cribs, Silverstein, Wang Wen, Chui Wan + more to be announced 
Fun Music Festival Beijing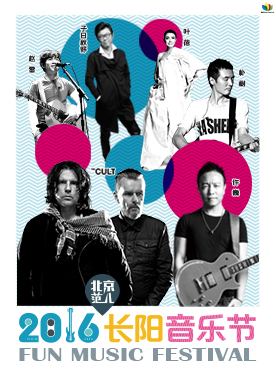 Time: August 26-28
Location: Zhangyang Sports Park, Fangshan District, Beijing
Tickets: ¥400
Lineup: Nine Treasures, Pu Shu, Huun Huur Tu, The Harridans
MTA Festival Hebei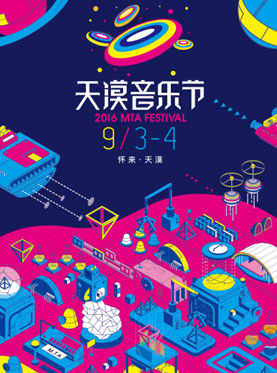 Time: September 3-4
Location: 天漠自然风景区
Tickets: ¥600
Lineup: Rudimental, Example, Nova Heart, Jason Hou, Pet Conspiracy
Water Village Music Festival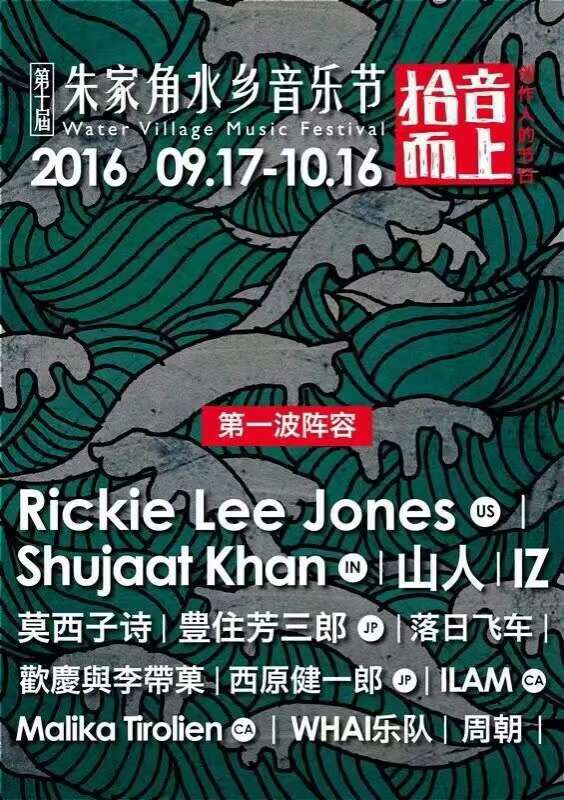 Time: September 16-17
Location:
Price: TBC
Lineup: Rickie Lee Jones, Shujaat Khan, Shanren, WHAI
RETURNING:
Shanghai Simple Life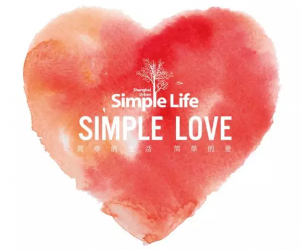 Time: October 4-6
Location: Expo Park, Shanghai
Tickets: TBC
Lineup: Chen Qi Zhen, Omnipotent Youth Society, Nova Heart, Zheng Zhen Yue, MATZKA, Escape Plan
Donghi Festival 2016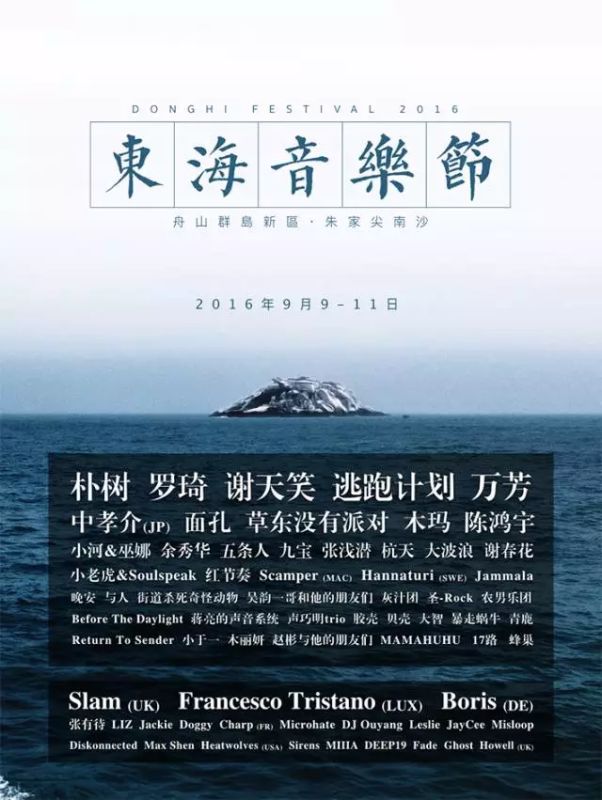 Time: September 9-11
Location: Zhoushan Island, off Ningbo
Tickets: TBC
Lineup: Pu Shu, XTX, J-Fever & Soulspeak, Escape Plan, Wu Tiao Ren
Shanghai MOMA
Time: September 15-16
Location: Century Park, Pudong
Tickets: TBC
Lineup: Suede, Lacrimosa, Elenore, Sound Fragment, Mu Tui Gua
Yinyang Festival
Time: September 15-17
Location: The Great Wall, Hebei
Tickets: ¥380
Lineup: TBC
JZ Festival Shanghai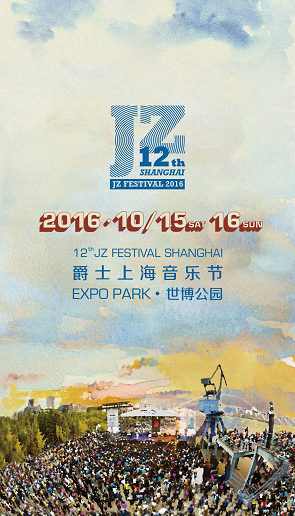 Time: October 15-16
Location: Expo Park, Shanghai
Tickets: ¥520
Lineup: TBC
Tuborg Green Fest Yinchuan (and other locations)
Time: Jul 16-17 (Yinchuan)
Venue: Yinchuan Forest Park/ Chongqing / Xishuangbanna/ Qunming
Price: 220
Lineup: Escape Plan, Sound Toy, Song Dongye, Cao Fang, Yaksa + others
Rizhao Ocean Music Festival

Date: Jul 15-17
Venue: Wanpingkou, Rizhao
Price: 120/day
Lineup: Tang Dynasty, Ma Di, Mo Xi Zi Shi, Dream Spirit
Shanghai Dream Sonic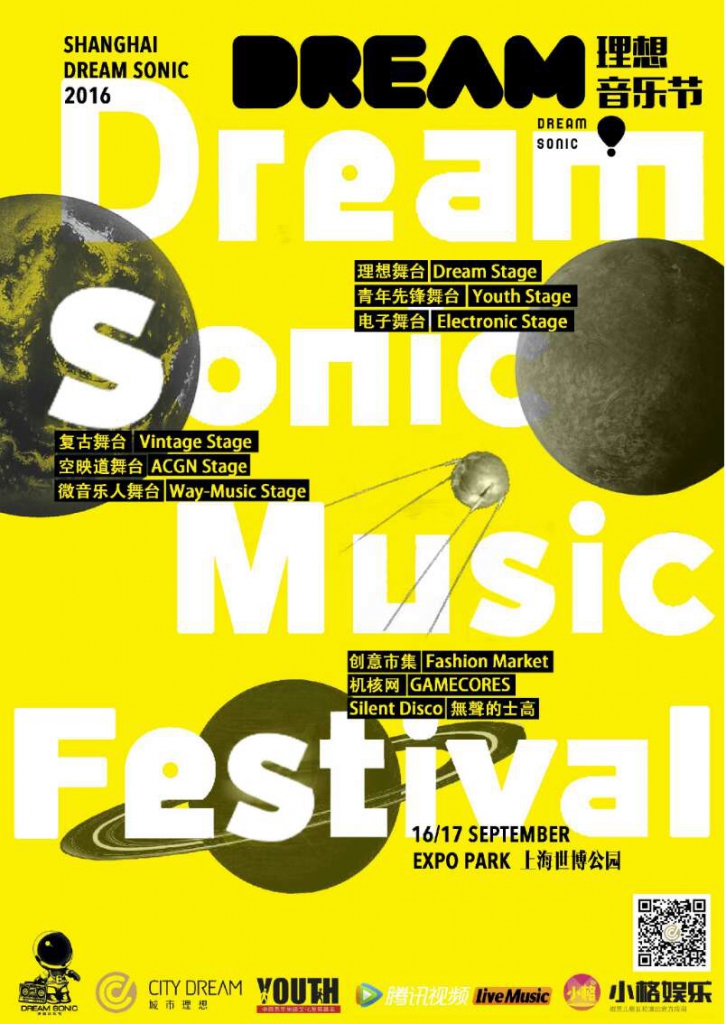 Time: September 16-17
Location: Expo Park, Shanghai
Tickets: TBC
Lineup: TBC
Hormone Cruise Music Festival
Eastwave, Zhejiang
Zhengzhou Metoo Festival

All announced, all returning franchises. But no further details just yet.
M2 Desert Electronic Music Carnival
Time: August 5-7
Location: EnGeBei ecological demonstration zone, KuBuQi desert
Tickets: ¥498
Lineup: NickyGold, NewMan, HAYA
Strawberry Festival – MianYang and Xiamen
Details TBC
Storm Shanghai + Shenzhen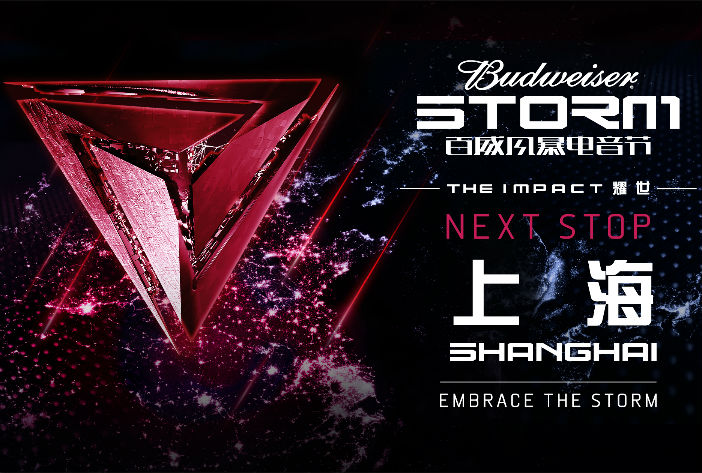 Shanghai
Time: October 1-2
Location: Rumoured to be somewhere new this year.
Tickets: TBC
Lineup: TBC
Shenzhen
Time: December 17-18
Details TBC
Clockenflap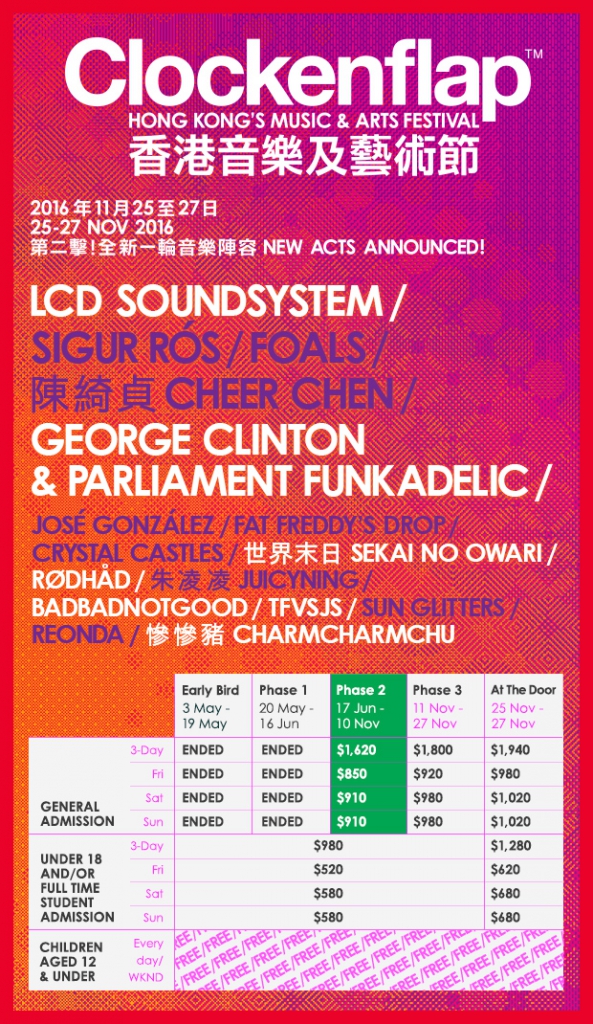 Time: November 25-27
Location: Central, Hong Kong (new location!)
Tickets: 1000 RMB+
Lineup: LCD Soundsystem, Foals, Sigur Ros, Jose Gonzalez, Crystal Castles, Cheer Chen
POSTPONED / STATUS UNCERTAIN:
Wavey Cruise Festival – "POSTPONED"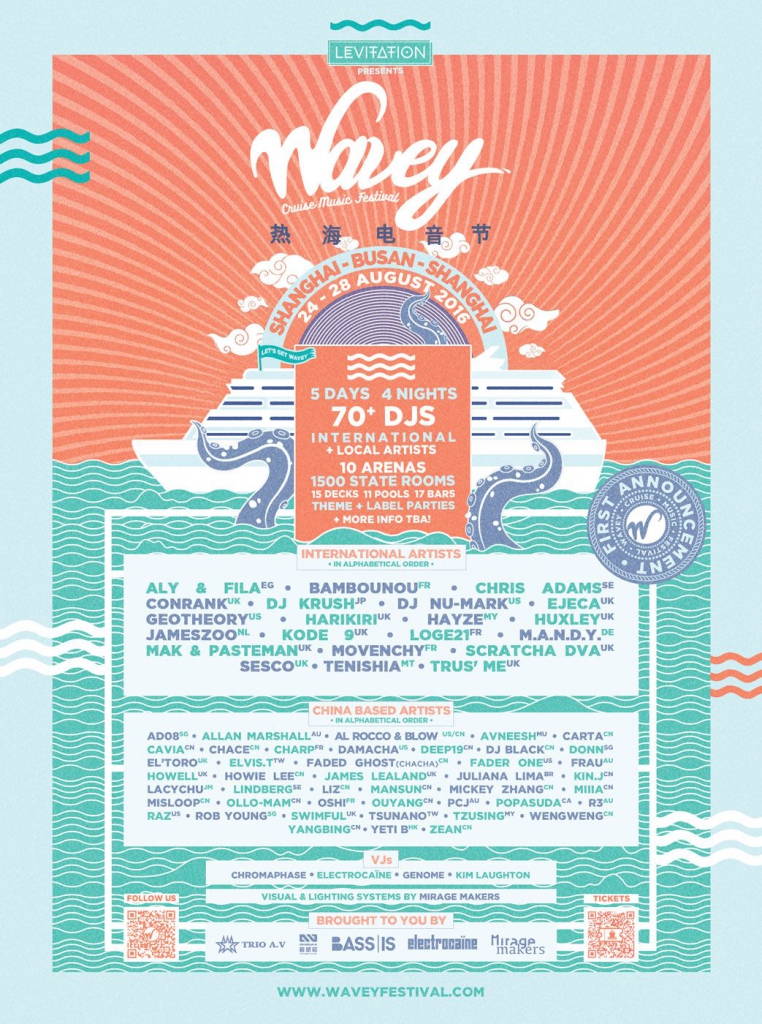 The 'music festival on a cruise ship' craze continues, with new entrant Wavey approaching the ambition of Singapore's 'It's the Ship!' Sadly, permit and port issues plagued this inaugural year, forcing the festival to be postponed to an as-yet-unannounced date.
Midi Tenglong Cave Festival – POSTPONED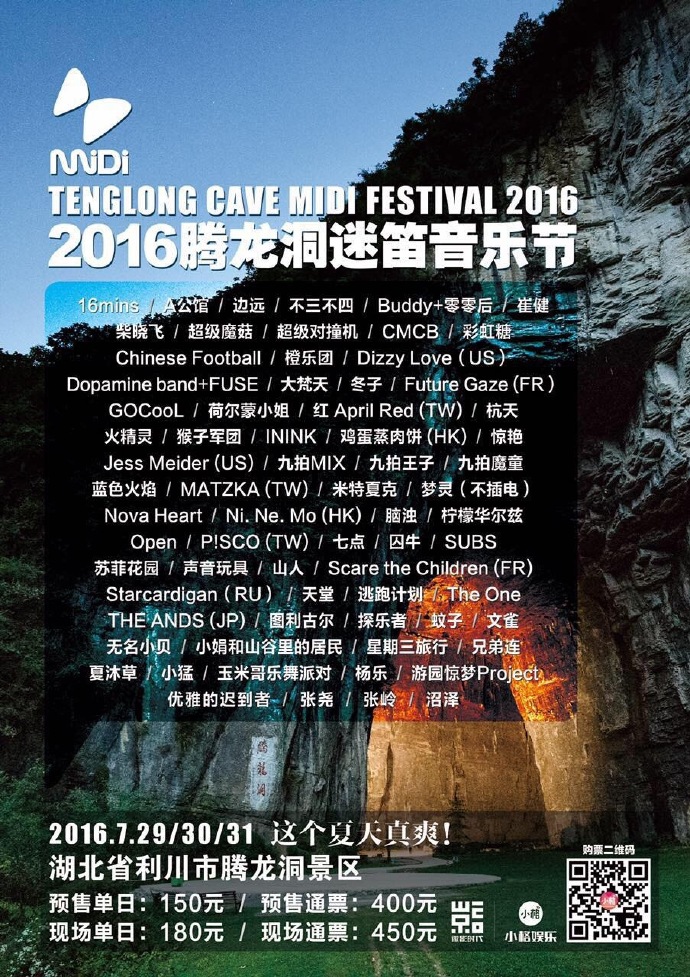 Time: September 15-16
Location: Tenglong Cave, Hubei
Tickets: 400 RMB
Lineup: Cui Jian, Residence A, Chinese Football, Nova Heart, 16mins, Scare the Children
CANCELLED / DEFUNCT:
Summer Music Festival, Dali Vista
Colorful Music Festival, Xining
Silk Road Great Wall International Music Culture Festival 
Lungta Music Festival
Metoo Festival
The Bond, Shenzhen
Taiyuan Up Music Festival